His Royal Highness Prince Seborga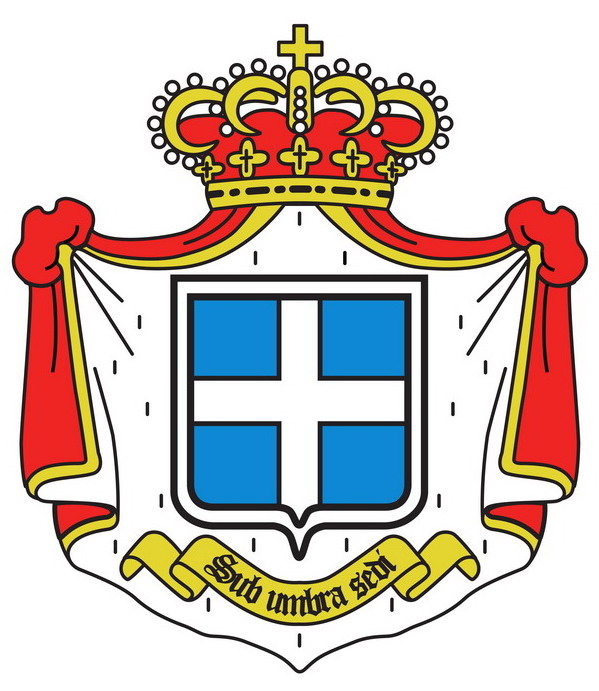 Mahatma Shanti gets appointed as Advisor to
His Royal Highness Prince Seborga of the
Government of the Principality of Seborga
Mahatma Shanti P. Jayasekara ( Santhi Pushpa Kumara Jayasekara),Rector IUFS/The President of IUFS, the President of IHAC, academician, professor gets appointed as the Personal Advisor of the Government of the Principality of Seborga.
Prof. Jayasekara , further has been assigned to look into all matters related to development and promoting the image of Principality of Seborga to all over the world with a special focus on Sri Lanka and the Russian Federation which includes the fields of Construction ,Tourism ,Trade, Agriculture industry .
The Official appointment was handed on 29 th September 2014 by the Hon. Foreign Minister H H Nina Menegatto in Seborga, in northwest Italy which is administratively, a comune of the Italian province of Imperia and is the closest city to Monaco which has contributed to Monaco's status as a premier tourist destination and recreation center for the rich and famous. And in more recent years Monaco has become a major banking center and has successfully sought to diversify its economy into the services and small, high-value-added, non-polluting industries.